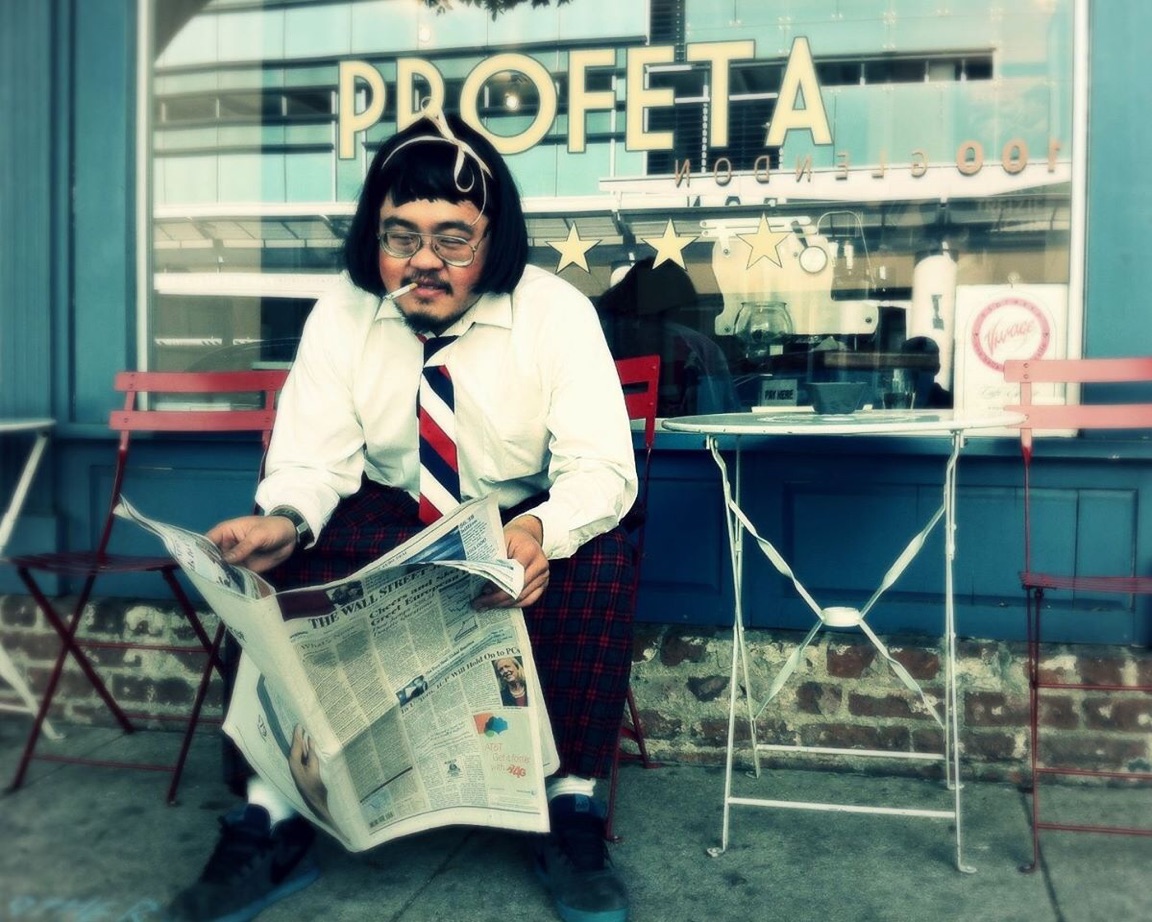 PARKING
Espresso Profeta does not have parking. Street parking, pay lots are available through out Westwood Village.
WiFi
We have free WiFi for customers.
OUTLETS
We do not have outlets, come fully charged.
CELL PHONES
Phones are allowed in the café, but not while ordering.
DOGS
We love dogs. They are welcome in our patio and at our sidewalk seating.
Unfortunately pets are not allowed inside our café.
This is a law, not a preference. Service animals are welcome inside the cafe- 'Emotional support" animals are not allowed by the health department.
LOYALTY CARDS
Ask us for a loyalty card, 10 stamps on one card equals a free coffee or tea drink of your choice. No combining cards -them's the rules.
CATERING
We do not cater. To ensure the quality of our product, coffee is made to order.
PHONE ORDERS
We do not take phone orders. We aren't set up for that. Once you visit us-you'll see why.
BEANS
To deliver the highest standard of coffee, we use Espresso Vivace's Vita and Decaf Vita espresso blends, exclusively.
We sell these blends, whole bean, in half pound increments, up to two pounds per order.
Established in 2006 . We pride ourselves on delivering the best espresso drinks by using the highest quality ingredients and training. We exclusively use Espresso Vivace beans from Seattle. Our baristas are trained to pull double ristretto shots, extracting the fullest flavor for each coffee.
If you have any other questions, feel free to stop in the café or contact us via email at espressoprofeta@hotmail.com